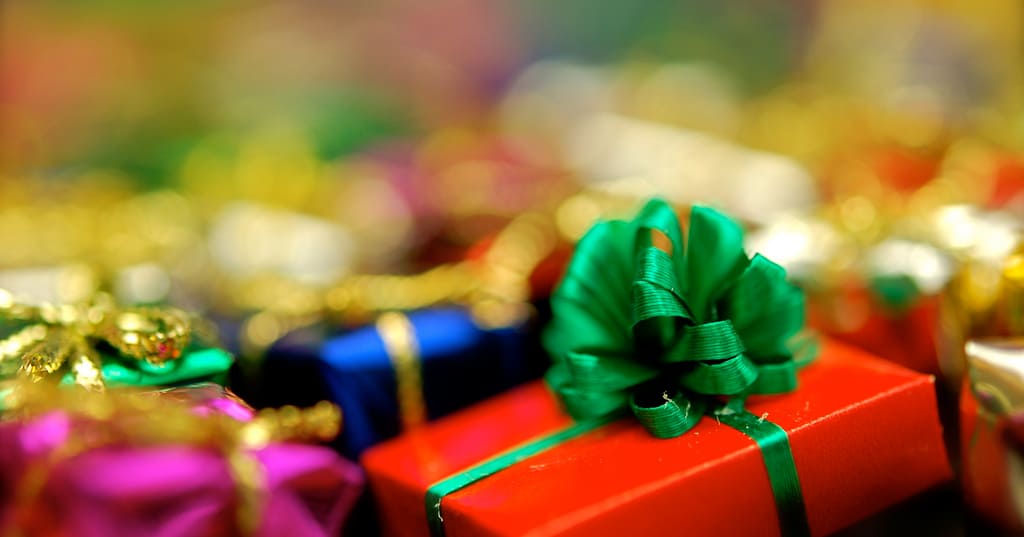 Put One Of These 5 Golf Gifts Under The Tree
Vancouver Island is an incredible golf destination with plenty of gift ideas for your golfer that even Santa can't keep secret. Below you will find a few ideas to get you on your way through the 12 days of Christmas or for that one special gift under the tree.
Absolutely, without a doubt, the very best Christmas gift for the Island Golfer on your list is a Vancouver Island Golf Trail Card – 11 Rounds of Vancouver Island's best golf from $299
Give the gift of better golf with Highland Pacific Golf Lesson Packages ranging from $59-$449 or a Fairwind's Private and Playing Lesson for only $149.00.
Scrooge approved Arbutus Ridge and Olympic View Game Packs of 5 or 10 Rounds of Golf from $130!
Crown Isle has the golf enthusiast in mind with 25% off all golf bags and 20% off all wedges and putters. Put that short game to the test! Crown Isle's 12 days of Christmas Specials run Dec 3 – 14th and the proshop will have daily specials so be sure to visit each day to check out the newest deal.
NCGOA's Golfer's Red Book for $29.95
Of course, you could always just get a nice golf sweater and call it a day too.