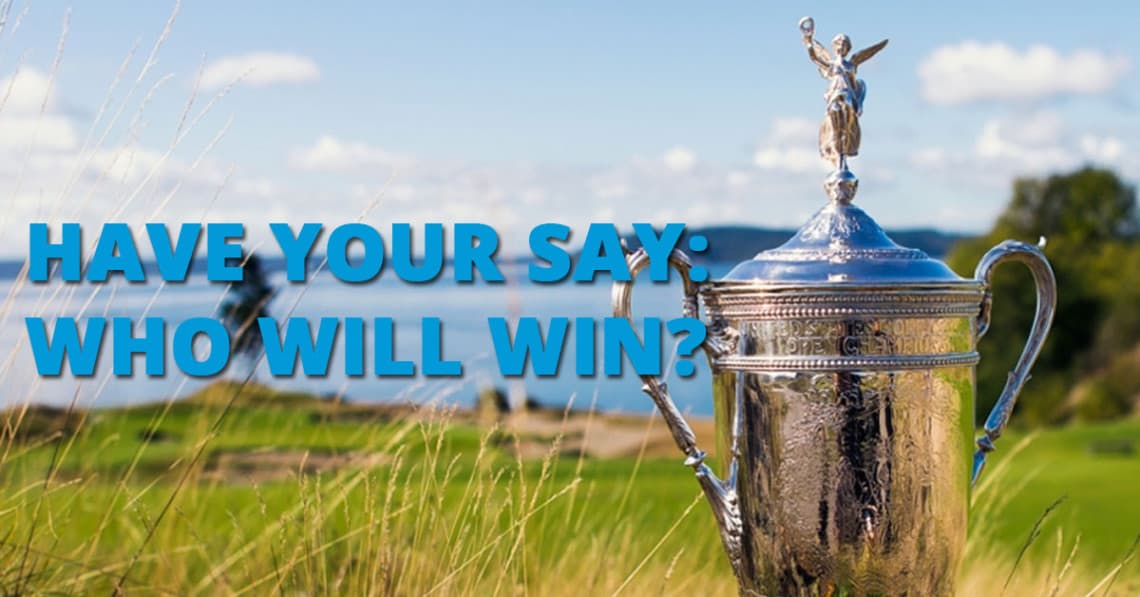 The North American golf event of the year is upon us and for 2015, it is in our neighbourhood. The 2015 US Open is being held at Chambers Bay, only a short hop away from Vancouver Island, and the eyes of the golfing world are on the Pacific Northwest.
The yet-to-be-determined challenges of Chambers Bay are being rattled around by players and fans alike. We thought it time to conduct a not-so-thorough survey of who you think will respond best to the unique layout at Chambers Bay.
So go ahead, give it a shot. Maybe you'll pick the 2015 US Open winner.
Who is going to win the US Open?