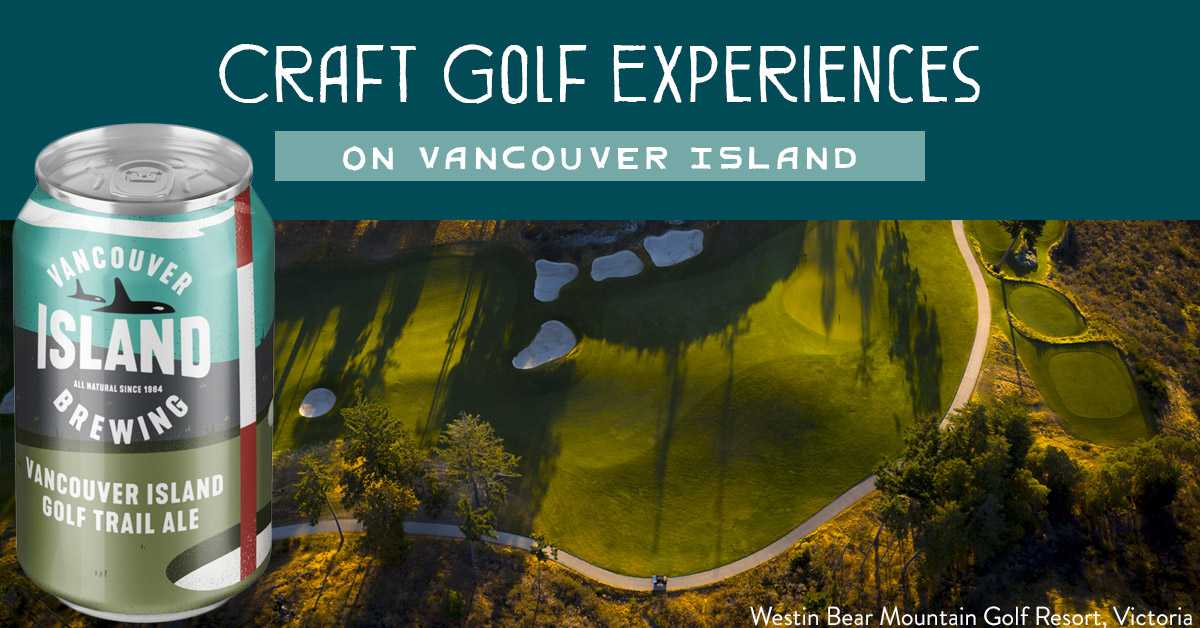 Get ready for the best two sounds a golfer can experience during their round:
The Vancouver Island Golf Trail – a collection of 13 courses along 250 km of Canada's west coast offering some of the most scenic and enjoyable golf in British Columbia, the perfect destination for a golf vacation, but also a craft beer-lover's dream and now home to the exclusive Vancouver Island Golf Trail Ale. Find your perfect pairing of ale and trail and come play on "island time" with some suggestions…
Introducing the Best of Both Worlds
Love golf and beer, and are on the lookout for more opportunities to enjoy both at the same time? Then you're in luck as Golf Vancouver Island and Vancouver Island Brewing have teamed up to create a uniquely branded Golf Trail Ale, only available at participating courses along the Vancouver Island Golf Trail. Satiate your love of all things golf and access a unique brew right as you tour the Vancouver Island segments of the BC Ale Trail!
About the beer:

It's earthy and crisp with a dry finish and oh-so-refreshing, truly golf beer perfection and an ideal complement to your round of golf on Vancouver Island!
While You're Here…Stroll the Beer Mile
Explore the rest of Vancouver Island's Ale Trail and combine exceptional craft beer with some of the top golf in British Columbia! Begin south island on the Victoria Ale Trail and be sure to visit the Vancouver Island Golf Trail Ale at its birthplace, Vancouver Island Brewing. What began as a small operation as Island Pacific Brewing in 1984 now lives right on Government Street, offering up dozens of champion beers culminating in one very special brew. Although the Vancouver Island Golf Trail Ale is only available on Vancouver Island Golf Trail courses, the brewery itself offers a host of terrific variety of flavours and styles to sample or take home with you.
While in Victoria, "cradle of the craft beer revolution" and home to Canada's first brewpub, Victoria Brewing in 1858, pace yourself and visit numerous Ale Trail stalwarts. These include Phillips Brewing & Malting, Hoyne Brewing and Driftwood Brewery, as well as some of the amazing pubs and tasting houses that showcase local craft beers like The Drake Eatery and Swans Brewery, Pub & Hotel – all within walking (or stumbling) distance of one another and if you're staying in town, likely your hotel.
Courses to Play: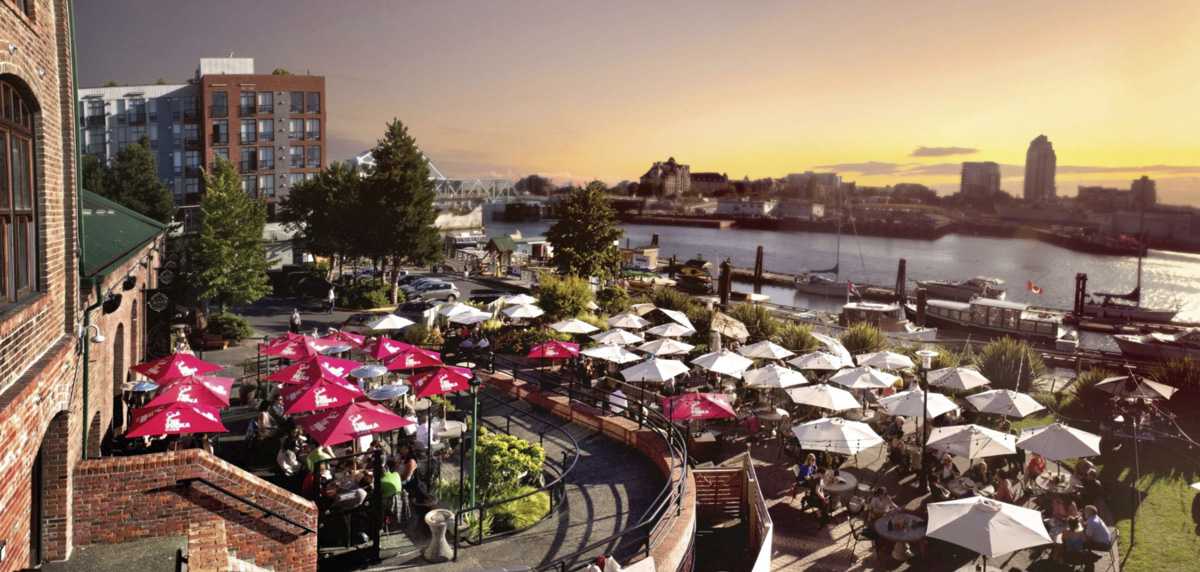 Hit Mid-Island for More Golf & Beer Opportunities
While in Parksville and golfing at the many area golf courses, wander down the road from your stunning accommodations at Tigh-Na-Mara Seaside Spa Resort to the Black Goose Inn, a unique 1920's public house steeped in British character, offering a wide selection of local craft brews. The local craft brewery to put on your must-visit list during your stay is the Mount Arrowsmith Brewing Co., located just off the beach and voted "Brewery of the Year" in the 2017 BC Beer Awards.
Courses to Play:
Continue North for Hidden Gems
Further along the Vancouver Island Golf & Ale Trail in Comox and Campbell River, you'll have a chance to relax on the patio and sample a perfect pint while gazing out at the golf course at Crown Isle, or head to Cumberland Brewing Company in nearby Cumberland. In search of the new and hereto undiscovered? Try the newly opened Beach Fire Brewing in Campbell River and relax after a round at Campbell River Golf & CC.
Additional Courses to Play: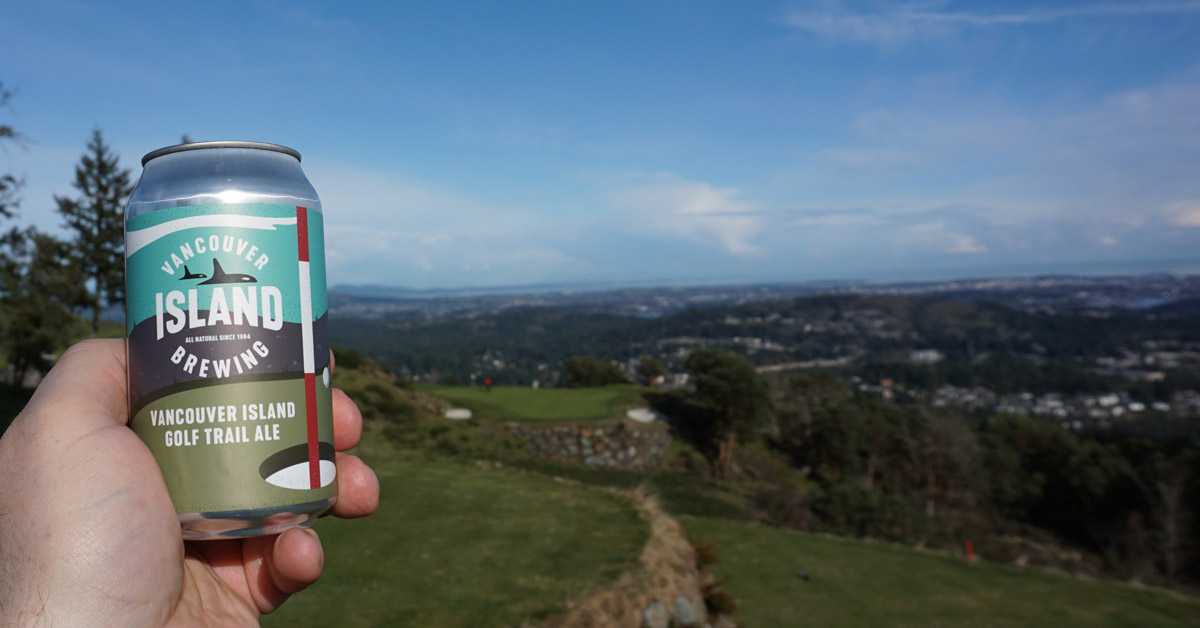 Enjoy a Round Greenside
The clubhouses on the Vancouver Island Golf Trail are also a terrific place to head to after a game and explore local craft beer (including a Vancouver Island Golf Trail Ale), grab some food, and recount your round.
Explore Vancouver Island Golf Trail packages and discover what we think is the best part of the BC Ale Trail on your next golf trip!